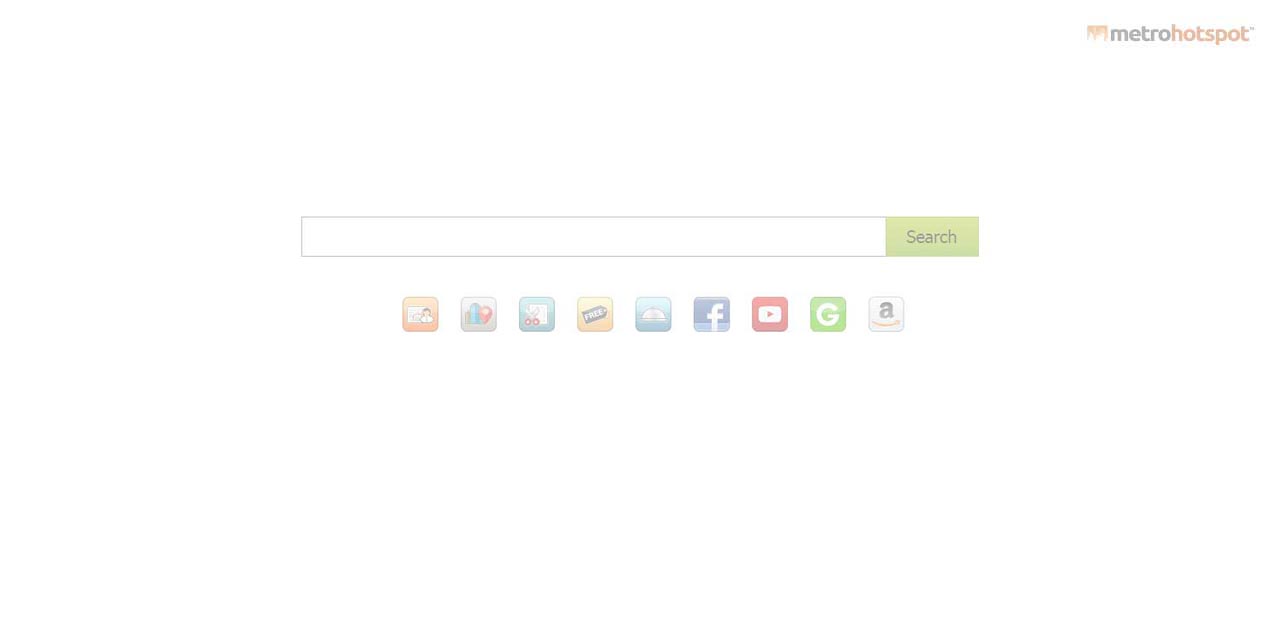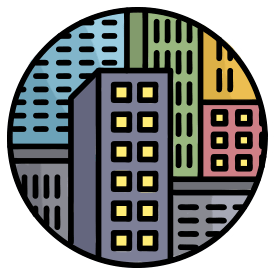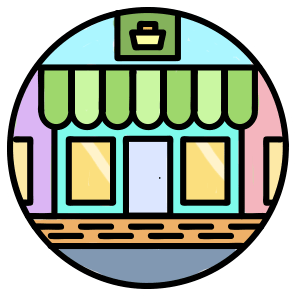 Access local classifieds from your browser.
Get free product samples and promotions.
Find local dining, event tickets & more.
Runs On: Windows® 7, 8, 10, VistaTM, XPTM Operating Systems
Requirements: None

Free
Online Classifieds
Deals and Services In Your Area
Dining Recommendations
Local Events
& update your Homepage and New Tab Page search to MyWay.com
Local Classifieds
Looking for direct access to local classifieds? Get the top classifieds sites from one convenient place.
Local Deals & Events
Buy and sell locally - automotive, electronics, housing, more. Explore the best places to dine, find event tickets and more!